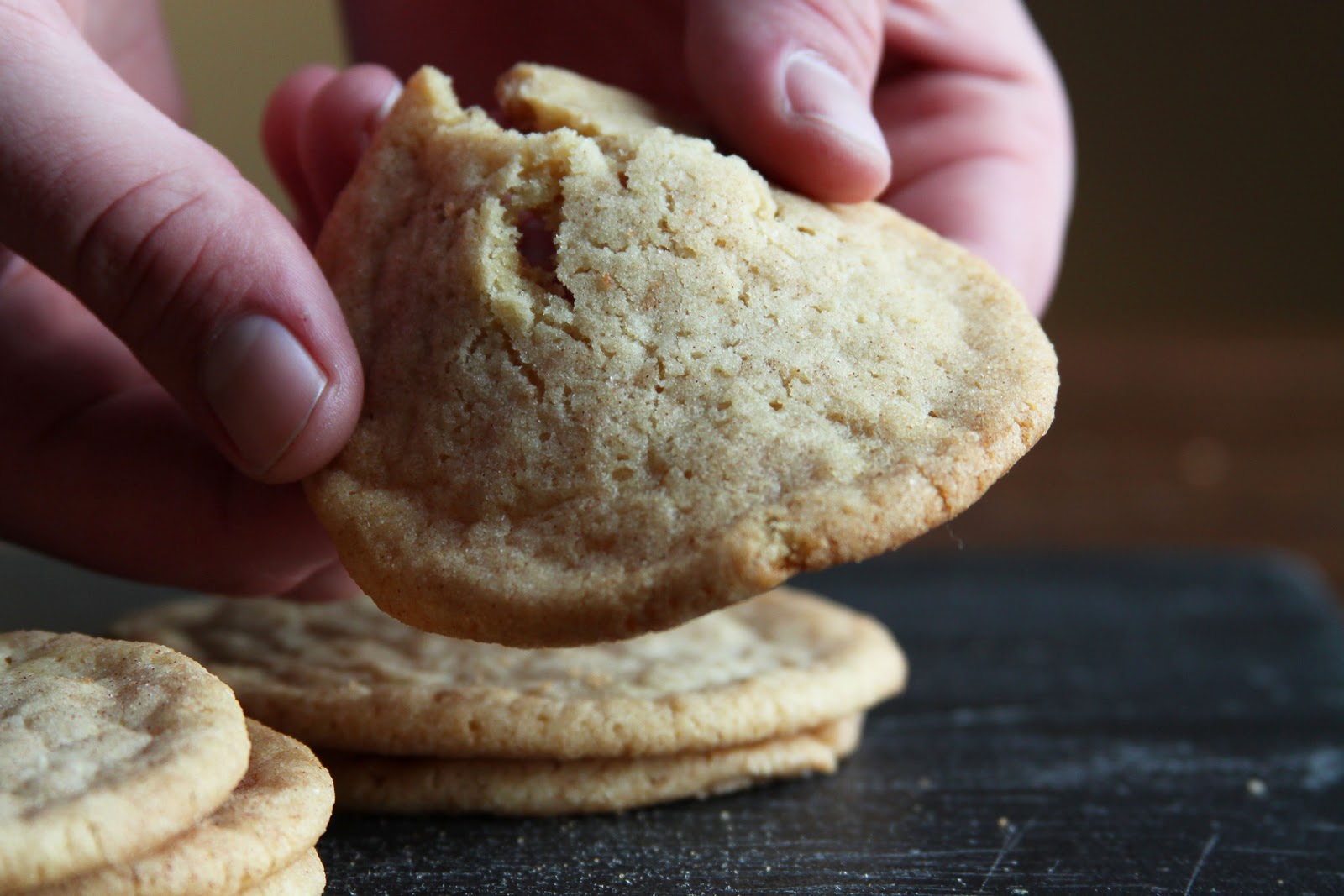 Hey everyone! I hope you all had a wonderful weekend and enjoyed some of the wonderful weather we had here in Iowa. It still amazes me that less than a week ago there was snow on the ground and today temps got into the 70's!
Joey, Nutmeg and I spent as much time as possible outside over the past couple days, going on long walks, runs and taking an inaugural (and probably final) trip to the dog park. I'm not sure what I expected, but none of us really thought the dog park was as much fun as we expected.
When Joe got here on Friday night, I had a plate of these cookies waiting. Growing up, my memories weren't of chocolate chip cookies, but of warm, chewy cinnamon-spiced snickerdoodles. For me, they are the most comforting type of cookie and always make me feel at home.
Bottom line: the cookies are chewy, perfect goodness and I've got two cuties waiting for me to cuddle. Have a wonderful start to your week!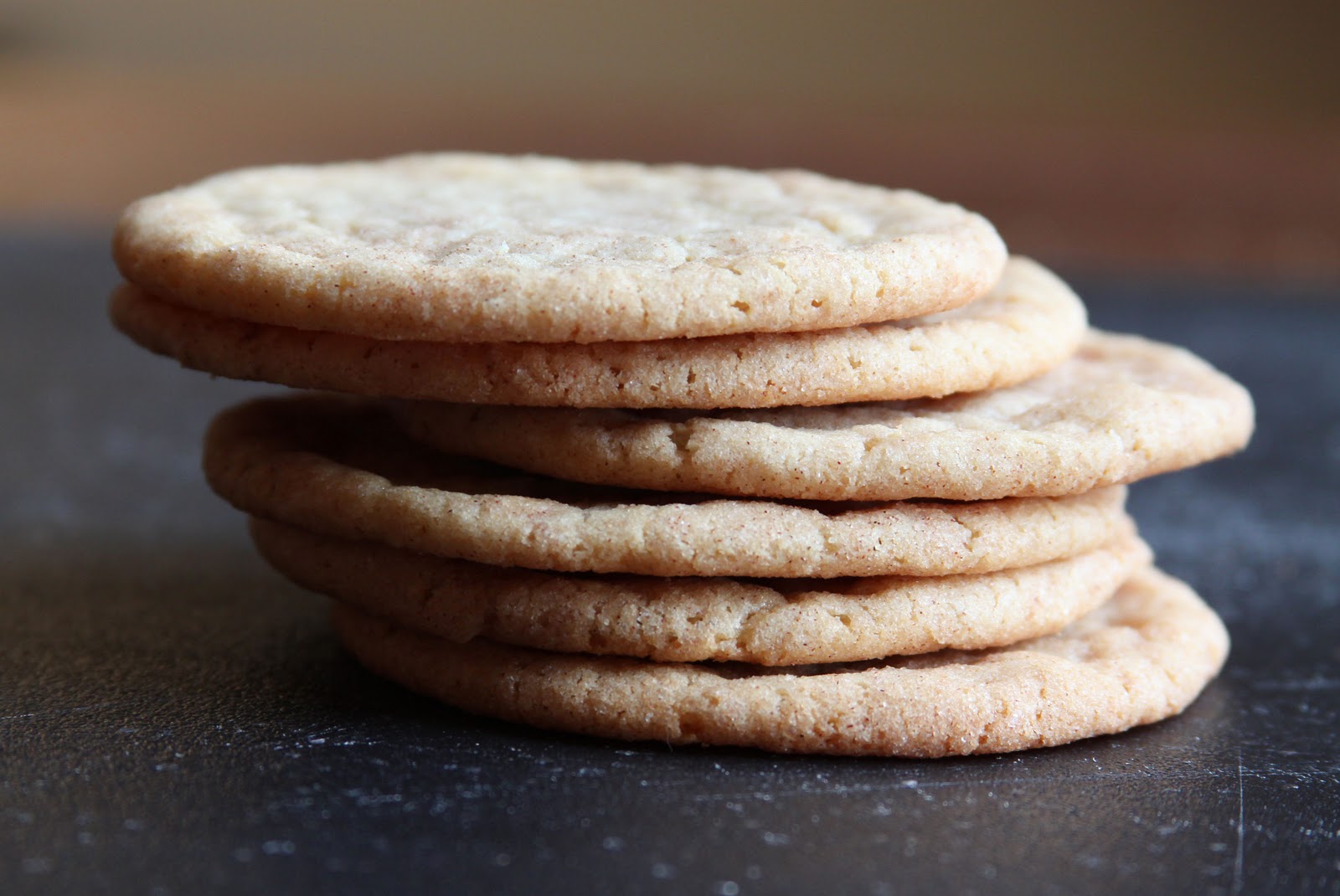 Soft and Chewy Snickerdoodles
Adapted from The Ultimate Southern Living Cookbook 
Ingredients
*1 cup butter, softened
*3/4 cup sugar
*3/4 cup brown sugar
*2 large eggs
*1 teaspoon vanilla extract
*2 1/4 cups all-purpose flour
*1 teaspoon baking soda
*1/4 teaspoon salt
*1/2 cup sugar
*1-2 teaspoons ground cinnamon
Instructions
*Preheat oven to 375°F. Beat butter and sugars together with an electric mixer until creamy. Add in eggs, one at a time, beating after each addition. Beat in vanilla extract.
*In a bowl, combine flour, baking soda and salt. Add flour mixture to butter mixture. Scoop dough by heaping tablespoons and form into balls. Combine sugar and cinnamon. Roll dough in cinnamon sugar and place on a baking sheet.
*Bake for 9 to 11 minutes, or until lightly golden around the edges. Cool slightly on baking sheet and transfer to wire rack to cool completely.
Happy baking!
Madison