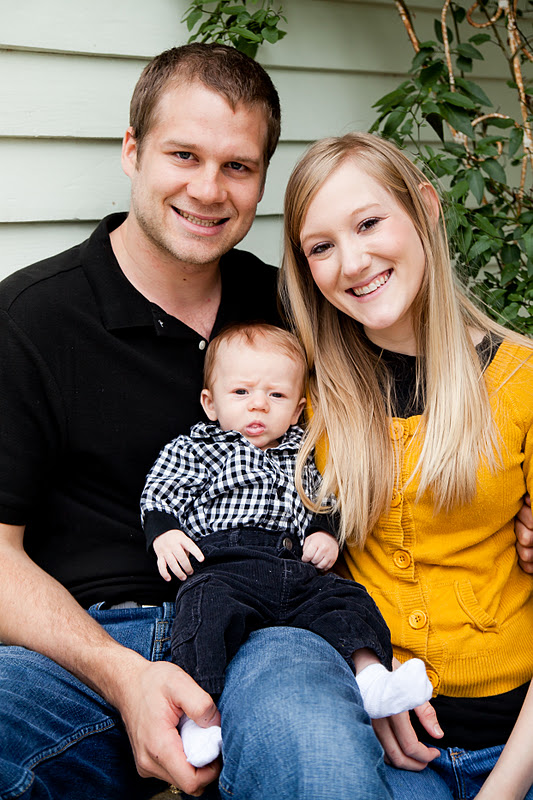 Hello there Espresso and Cream readers! My name is Sarah, I am wife to Abel, mom to 3 month old Simeon and I blog at The Crosby Show.
I was encouraged when I read Madison's "No Fat Talk" resolution, because let's face it, in the past year my body has taken quite a beating in the form of pregnancy, labor, and delivery – more on that in a minute.
My story begins in Jr. High. I was at a swim party and the water was freezing. A "friend" commented that Sarah should be fine since she has a little more fat to keep her warm. Ouch! Needless to say, this was the start of a long (and continuous) battle with negative self-image. Not only did I struggle with negative thoughts, but I put those thoughts into action and fought the battle of anorexia throughout high school.
I am very blessed to have an amazing family and friends who caught this early. They got me the help that I needed to recover before any major damage was done to my body. I discovered what the Lord had to say about my self-image and how he thought I was "beautifully and wonderfully made" and for the first time began to believe it.
I met my (hottie) husband in college and in 2010 we married. Even knowing my husband and more importantly that the Lord thought I was beautiful, I still battled negative self talk and constantly compared myself to others.
February 2011, Abel and I were pleasantly surprised to find out that we were expecting a baby. We couldn't wait to meet our little bundle. As the months passed, so did my growing belly. For the first time I was proud and even a little excited to watch my body change and grow, but in the back of my mind I knew there was going to be a long road ahead of me to get my body back to the way it was pre-baby.
October came and our sweet boy, Simeon Kade made his grand debut. To say it was one of the best days of my life is an understatement!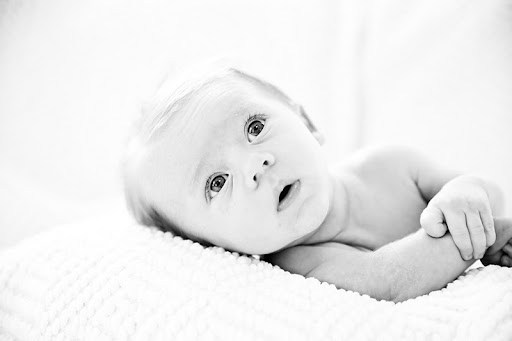 My son was 2 ½ months old when I read Madison's New Year's resolution to keep her mind and mouth positive about her body.  It came at the perfect time for me since I still had a few of those aggravating extra pounds that I hadn't let myself forget! I was working out, eating healthy, even breastfeeding, but the pounds wouldn't budge. I was tearing myself down mentally all of the time because my jeans and my shirts were a bit too snug. This was making me a negative person in all aspects of my life. 
After I saw the "No Fat Talk" resolution I knew I needed to take the challenge and boy, has it made a difference. I decided that I am going to embrace my new mama body! Is my stomach a little stretched out? Yes, but when those negative thoughts come creeping in I remind myself that I grew a human in this body for 9 months! And yes, my hips are a little wider, but my body needed to make room for him to come out! How awesome is that? My body did exactly what it needed to do to keep my son healthy.  One of my favorite Bible verses sums it up: Whatever is true, whatever is noble, whatever is right, whatever is pure, whatever is lovely, whatever is admirable- if anything is excellent or praiseworthy – think about such things. Philippians 4:8