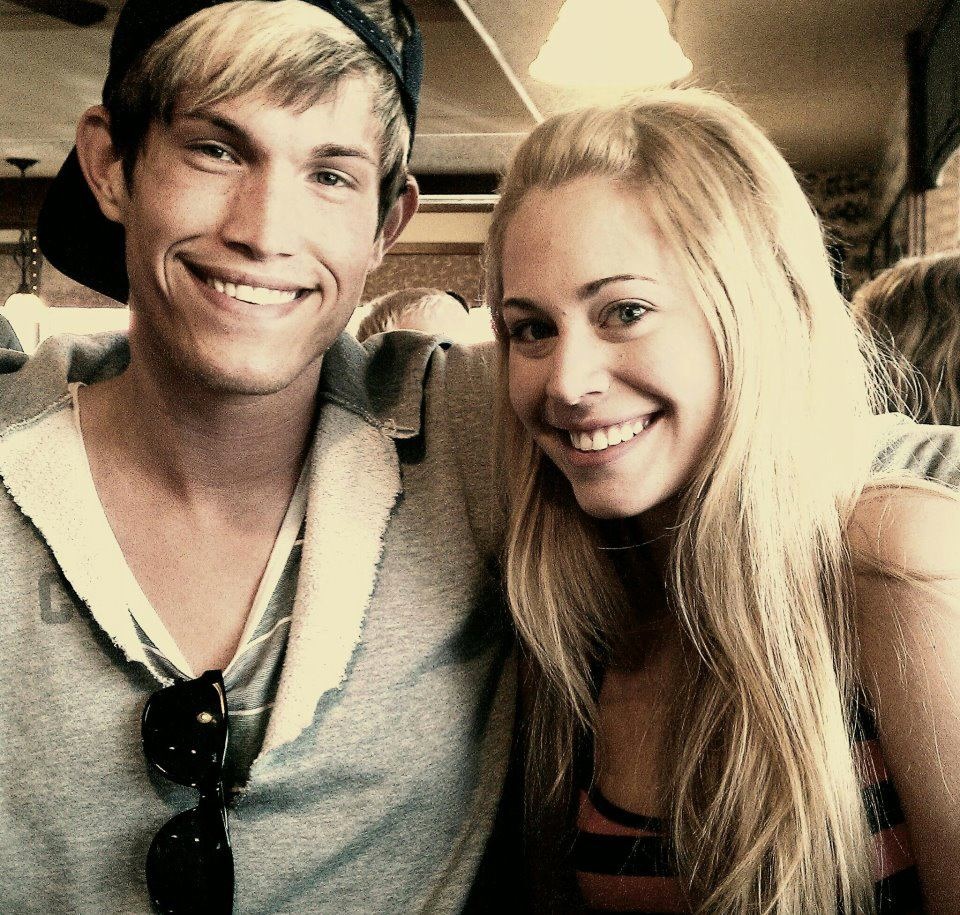 Today's "No Fat Talk" post is a first and comes to us from a male reader! I'm excited to share with you a different perspective and face to fat talk today. I'm not sure how many guys read Espresso and Cream, but I think that both men and women can learn a lot by reading Tyler's story. It really made me realize that although I tend to think guys are immune to talking negatively about their bodies, that's simply not true. Thanks for sharing, Tyler! -Madison
Hello to you all, my  name is Typer Pieper. I'm a single 20-something Nurse's Aid currently residing in Sioux Falls, South Dakota. I love leading a simple life, though it is not a life that is lacking adventure! I love to do crossword puzzles, love the smell of fresh linen, I love to decorate and I love spending my quiet time with the Lord. Above most anything, I simply love to love. I rarely "like" anything because I'm an all-in or an all-our kind of guy. I find empowerment and fulfillment in helping other people though life's many trials, both expected and blind-siding. I believe there is beauty in living life below your means, and a way to do it without giving up or suppressing your dreams of, "the good life," because to me that means any day that I am willed to take another breath. I often catch myself saying that I've been saved by the grace of God * my Northwest-Iowan charm (being that I'm a proud born and raised Iowa boy). There was a time when my faith wasn't so strong, and so begins my No Fat Talk story.
Many people believe that men don't go through the same issues with weight and appearance as women do. Bogus. As a child I never really worried about what or how much of anything I put into my body…mostly because being a child you're not in control of the situation, but that's just it. As an adult, you have complete control (with the help of the Big guy upstairs) over your health and wellness. I was that kid who had abs just because he was so skinny, but that quickly changed. Like many others, it all started in middle-school when you begin to notice her and she began to notice you. It's human nature to want to look good, feel good and be desirable. I gained a lot of weight in those years and as a result of an overwhelming depression and sadness. I reached my highest peak my junior year of high-school at 285 pounds. The thing I've heard most often when I would share my story is, "Well, you're 6'5″…you carry your weight well. You can hide it." Though there isn't a complete absence of truth in the statement, everyone's body is constructed differently. I know now that it's all part of a grander design on God's part in making each and every one of us unique.
When I had finally had enough of feeling down about myself, I sought refuge in the world of television, internet and anything that had to do with celebrities and looking great. The wrong place to look. I was obsessed with the celebrity culture! It became too much at times, but I kept on keeping on because whatever I was doing was working. By the time I left for college, I was wrapped up in a lifestyle that truthfully brainwashed me and made me a person that I didn't like… or love. I must admit that something that impressed me was that I kept a mild level-head on my sinful journey. I'd like to think that was God with me the entire time. I was skinny, I had flawless skin, and along with that a soul so empty that I couldn't satisfy even the most vagrant of people. It was all about appearance. If you looked good, people liked you.
I was burned time and time again by the people I surrounded myself with, and I started to realize that I had no clue who Tyler was anymore. Heck, I didn't even know who I was trying to be. It was such a superficial world that I was living in. When the tragedy that is love & heartbreak struck my life, I decided that I needed to make a change. Being the "all in or all out" kind of guy that I am, I made a big one. Instead of being a whopping seven hours away from those who were loving me unconditionally for who they knew the good Lord made me to be; God literally picked my skinny, fake-baked butt up and placed me where I find myself today.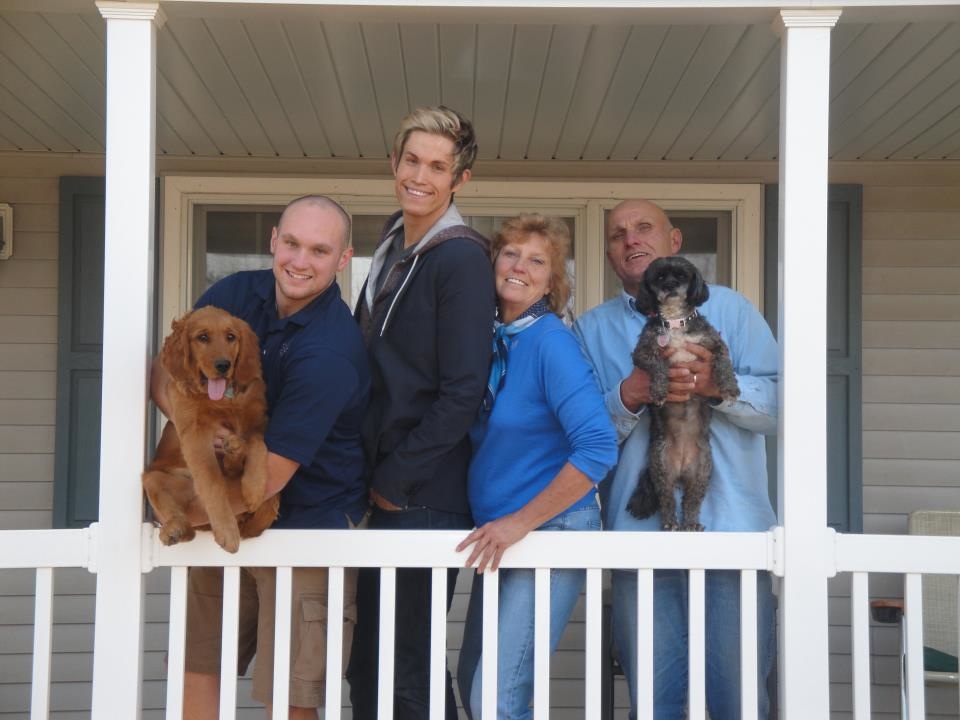 Though my story may come off as more of a "life struggles" piece, it's as real as the next person's. Moving back to the area truly allowed me to connect with myself, or should I say reconnect… but more importantly allowed me to reconnect with God. I had ignored him for long enough, and he has continued to bless me beyond my wildest imagination. He's put friends in my life that have remained true for the months that I've lived here, and that is what keeps me going on this journey of both physical and spiritual health. I've developed a new hobby of cooking with my good friend Claire. We've had some bogus creations, but most notably brad about our Asian Quinoa Salad… to die for.
It's just about living a healthy lifestyle all around. Lifestyle is defined as: the way in which a person or group lives. Spiritual and physical health are ways of life, and I've found success in merging the two. God has given me the strength to stray away from the stereotypical ideals of a superficial society and allowed me to be the best me that I can be. I'm fulfilling my purpose day by day. No I'm not the most in-shape guy on earth, and no I don't have it all together, but one thing I know for sure is that this man right here is as close to God as he's ever been… and happy with the body he gave me.
If you're interested in sharing your "No Fat Talk" story with E&C readers, e-mail me (madisonjanemayberry@gmail.com) for more information! I would love to talk with you further. -Madison