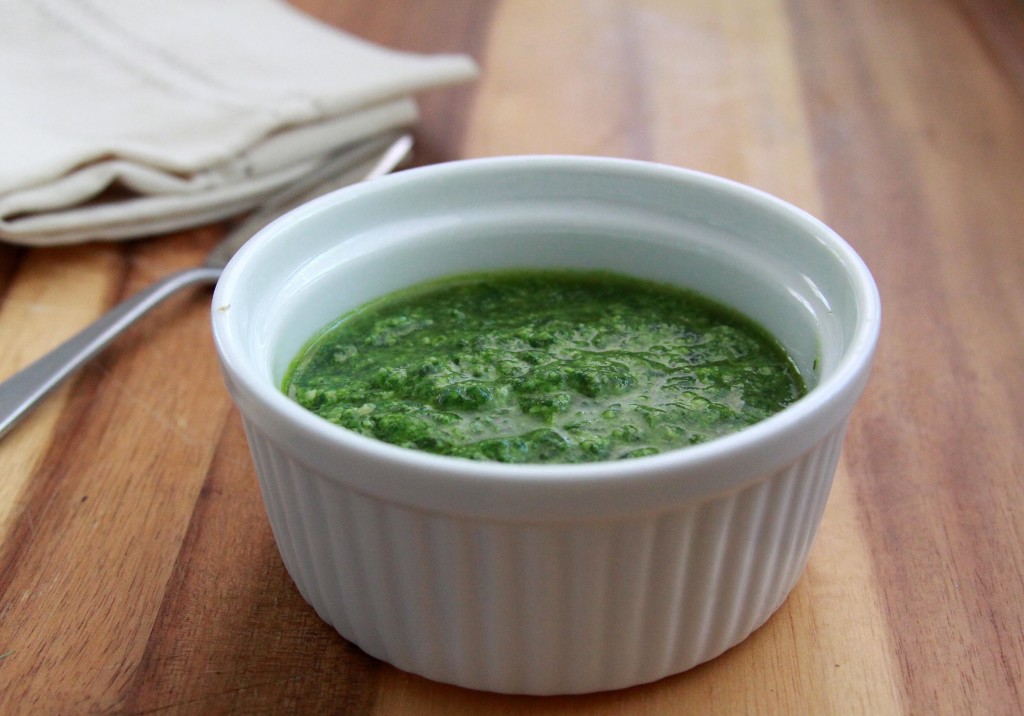 Hello, friends! I've really been behind on the blogging front, haven't I? Truth be told, I've been in a bit of a rut when it comes to matters of blogging and sharing on the internet. Since I create recipes for a living and spend a lot of time in the kitchen during my work day, I tend to gravitate to simple cooking at home. When work gets busy (aka I'm doing a lot of cooking) I don't really care to spend a long time in the kitchen cooking yet another meal. Instead, I throw together easy dishes that aren't exactly blog-worthy. Unless you want to see endless yogurt bowls and large salads made up of whatever is found in my fridge.
Our garden has been growing like crazy! Well, our tomatoes, zucchini and basil have been growing like crazy. In fact, our zucchini is taking over our garden at an alarmingly rapid pace.
Since we have so much basil, I figured it was high time to make pesto. During the winter months I crave pesto like crazy, but since basil is pricey in the winter, I try to take advantage of pesto during the warmer months when its incredibly cheap to make. Especially when you grow your own herbs.
Joe is semi-allergic to walnuts so I kept this pesto super simple with just basil, Asiago cheese, plenty of lemon juice and a little salt. It made an amazing addition to a bowl of whole wheat pasta and would be a great dressing for grilled veggies or a grain salad.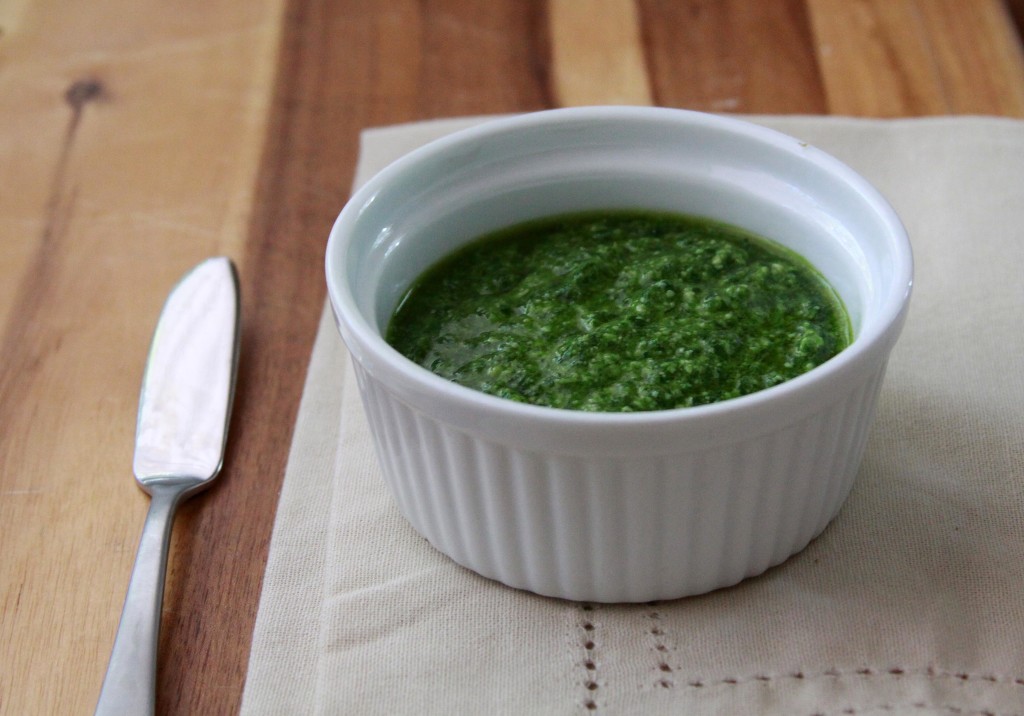 Asiago Basil Pesto
Ingredients
*3 cups packed fresh basil leaves
*1/2 cup shredded Asiago cheese
*1/3 cup olive oil
*Juice from 1/2 a lemon
*Pinch of salt (optional)
Directions
*Place all the above ingredients together in a food processor and blend until smooth, about 2 to 3 minutes. Store, covered, in the refrigerator.
Happy Cooking!
Madison