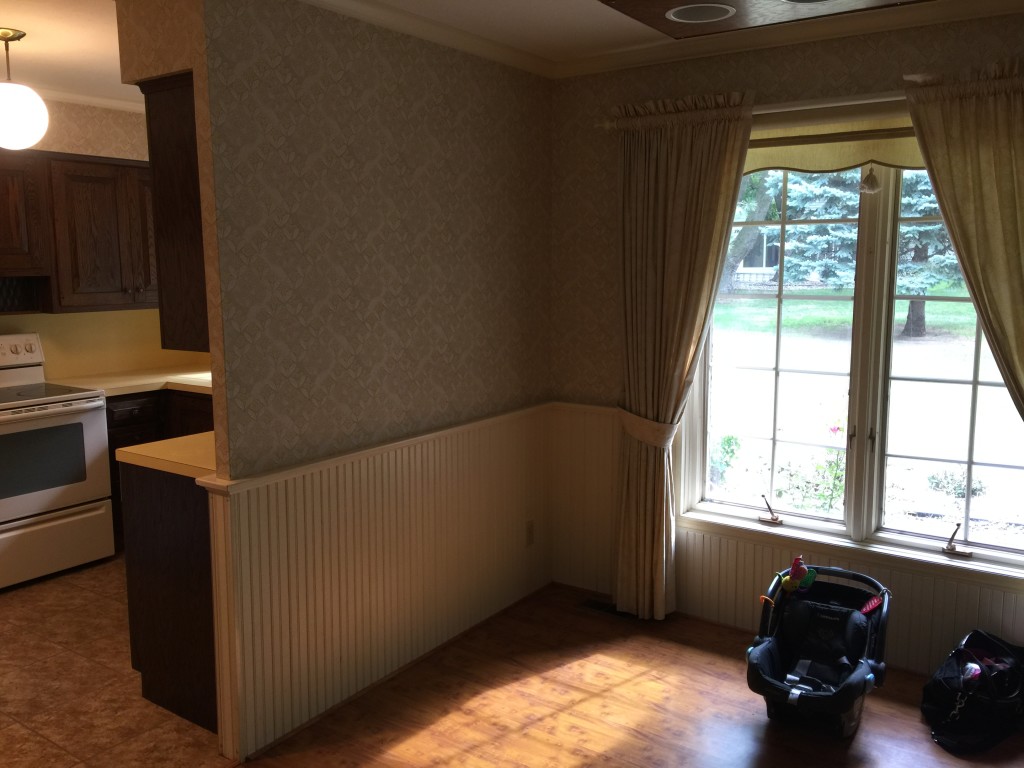 The light at the end of this home renovation tunnel is now clearly visible. While there were plenty of days in the last few months when I was just over the whole thing, I've been doing my best to maintain perspective, be thankful for the gift it is to be able to renovate a home, and the excitement about seeing our vision for this house come together.
When we moved back to Iowa we were shocked at how scarce the housing options were. After a few weeks of unsuccessful house hunting, we heard about a house that *might* be for sale and contacted the owner directly. As luck would have it, we were able to buy the house before it went on the market. The home needed a lot of updating, but it had a fantastic location, great bones, plenty of space and a layout and great room I fell in love with. Buying our first home in Minneapolis, I would have been scared away by all the cosmetic updates that needed to be made. But this time around, I was a little more open-minded, and Joe and I were looking for a project (because we're crazy like that.)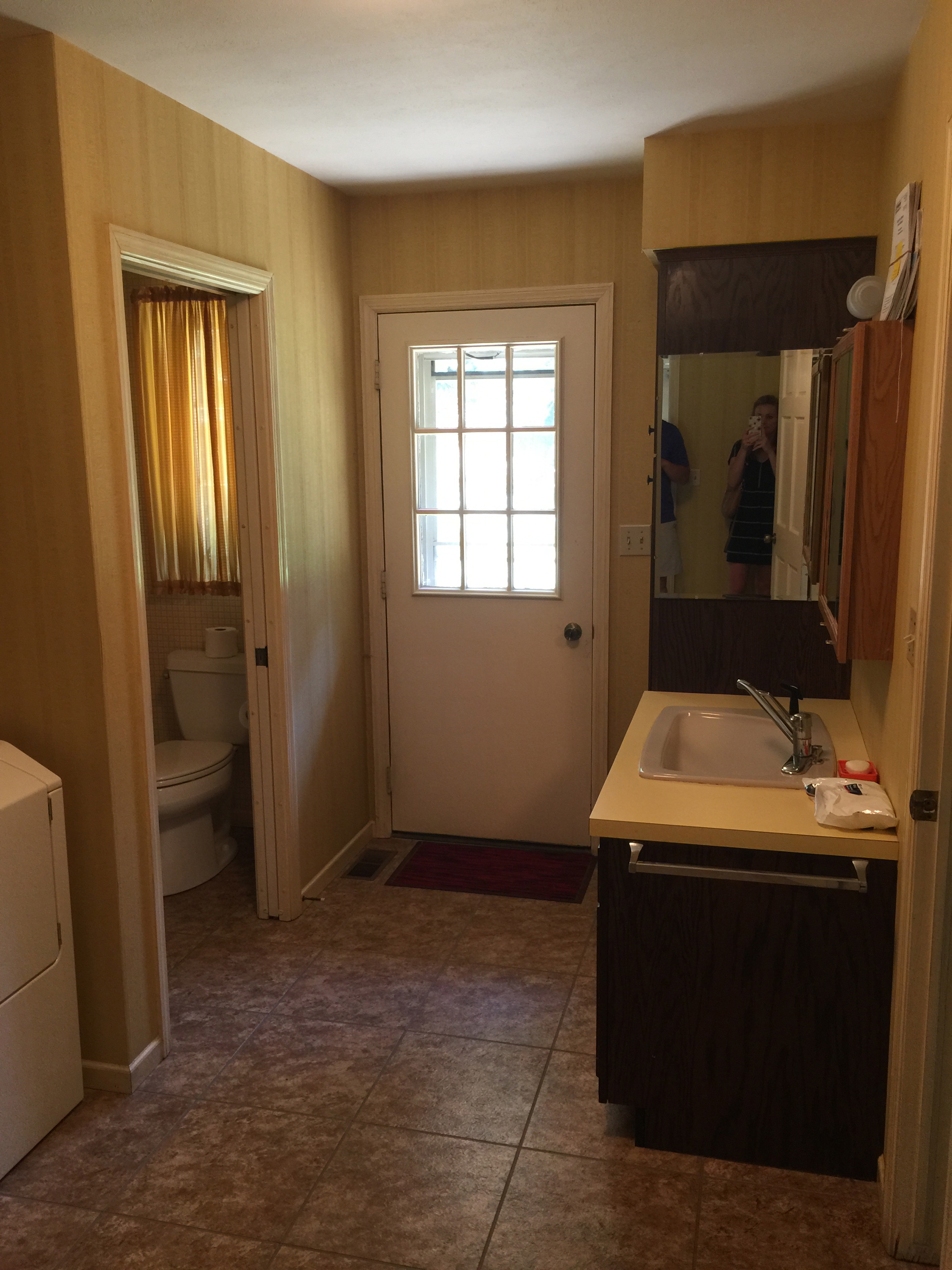 Joe and I only have a handful of renovating skills, so we knew we could do a lot of the basics and then we hired out the rest of the project.
Here's a look at what we did:
-Removed wall paper (about 70% of the house was covered in it)
-Skim coated and sanded walls that were damaged after wall paper removal
-Primed and painted the entire house, including new white paint on the ceilings
-Sanded and painted much of the woodwork (we hired out some of the work)
-Ripped up the old flooring/carpet and removed tack strips
-Removed old door handles and locks and replaced them with new locks/handles
-Removed old drapes and window coverings to let that light in!
-Ripped out an old built-in desk in the guest bedroom
-Removed shelving in garage and painted the whole garage white
-Power washed the garage and front drive
A few things we hired out right away:
-Installed a radon mitigation system
-Called pest control to put a bat removal system in (the electricians noticed some signs of bats when they were up working on lighting)
-Patched the holes in the wall left from removing the built-in desk
-New can lights in the great room
-Added a light in Ainsley's room (there were no lights in that room)
-Added can lights to master bedroom
The rest of the work happened once we started the major renovations. We ended up living in the house for about 2 1/2 months before the renovation began, while we worked with a designer on floor plans, layouts and waited for our contractor to become available. I'll share more about the details of our renovation in the coming weeks and months, but here is an overview (Chip and Joanna style) of what was on our list. Keep in mind that some things, like new window coverings, a backyard fence and new landscaping, are on the list for the near but not immediate future based on how much money we have left over at the end of this project!
Home Renovation Scope:
-New hardwood flooring throughout the entire main level
-Tile in entry way and laundry room
-Turn 1 very large bathroom into 2 bathrooms (a guest/kid bath and a master suite bathroom)
-Remove large cedar closet near bathroom to make more room in kid bath and replace with a smaller closet
-New light fixtures throughout entire house
-Gut entire kitchen (new cabinets, appliances, light fixtures, countertops, backsplash, etc.)
-Remove a wall between kitchen and living room to make a more open floor plan
-Wallpaper powder bathroom
-Paint laundry room cabinets white and get new sink/countertop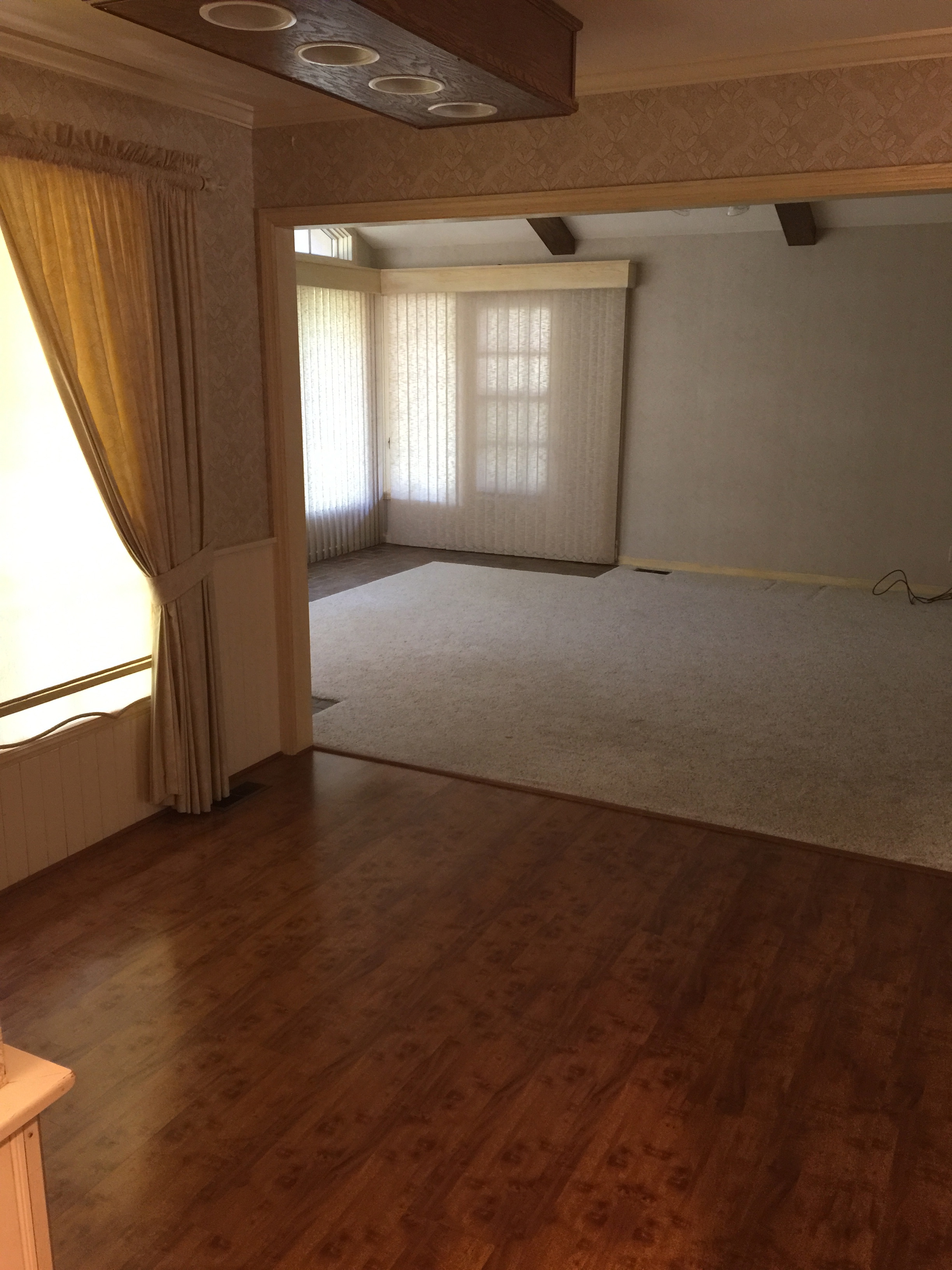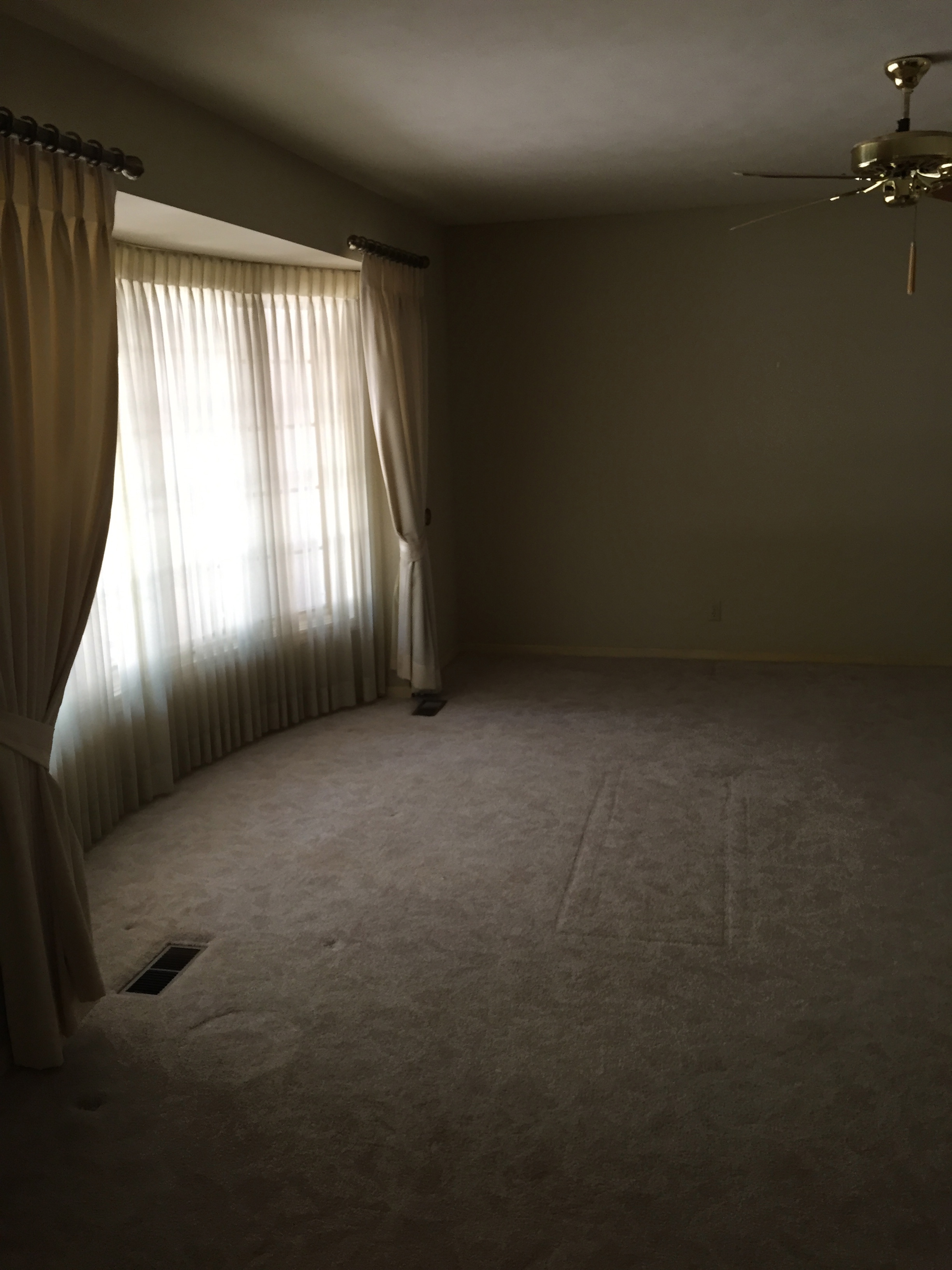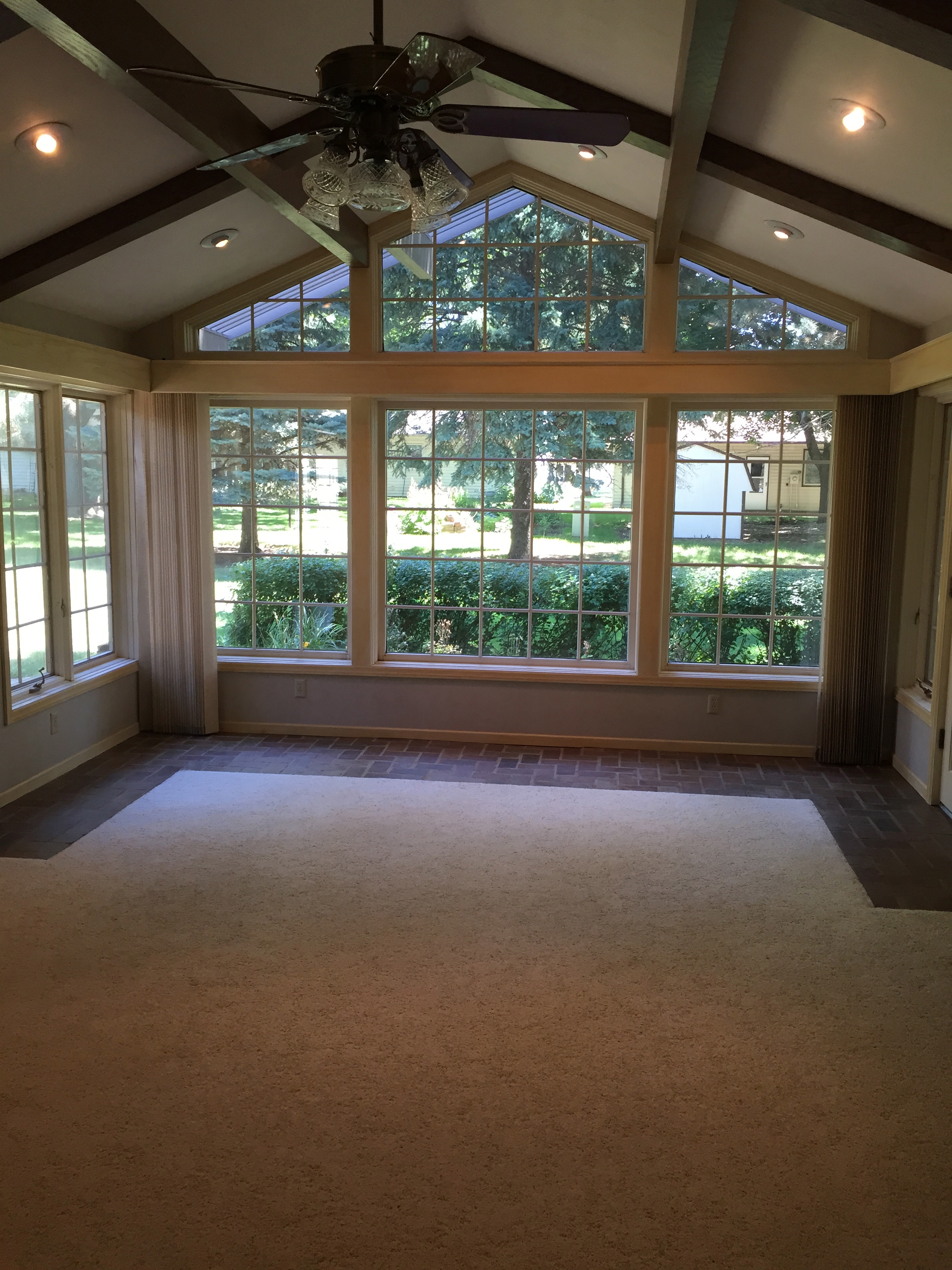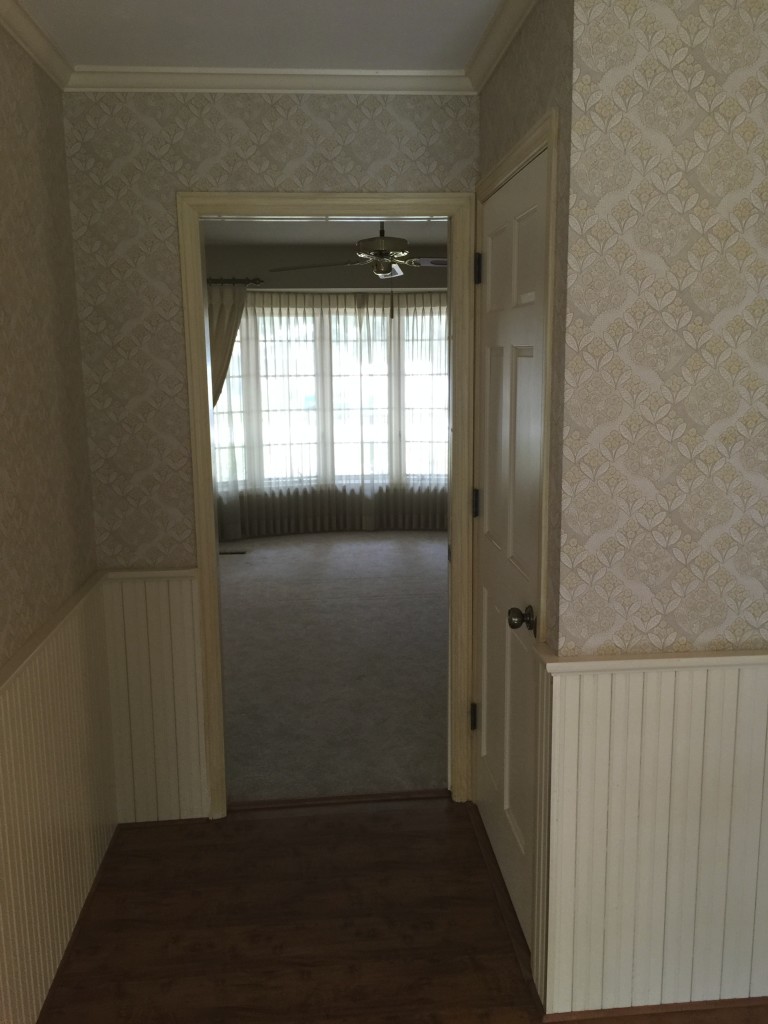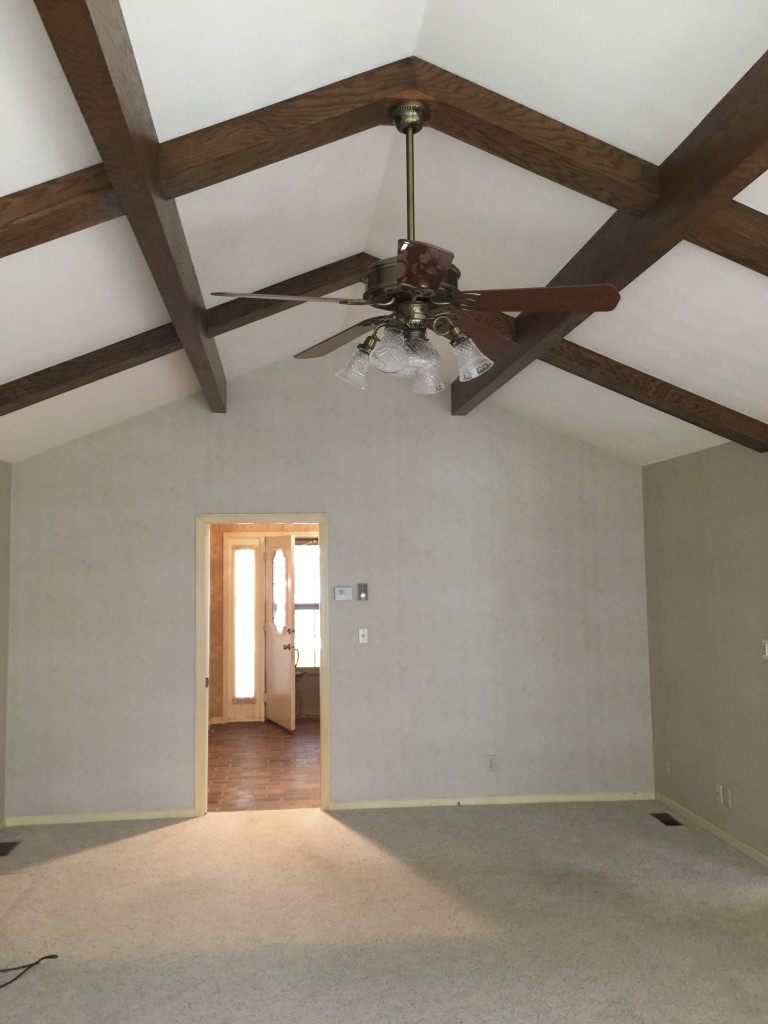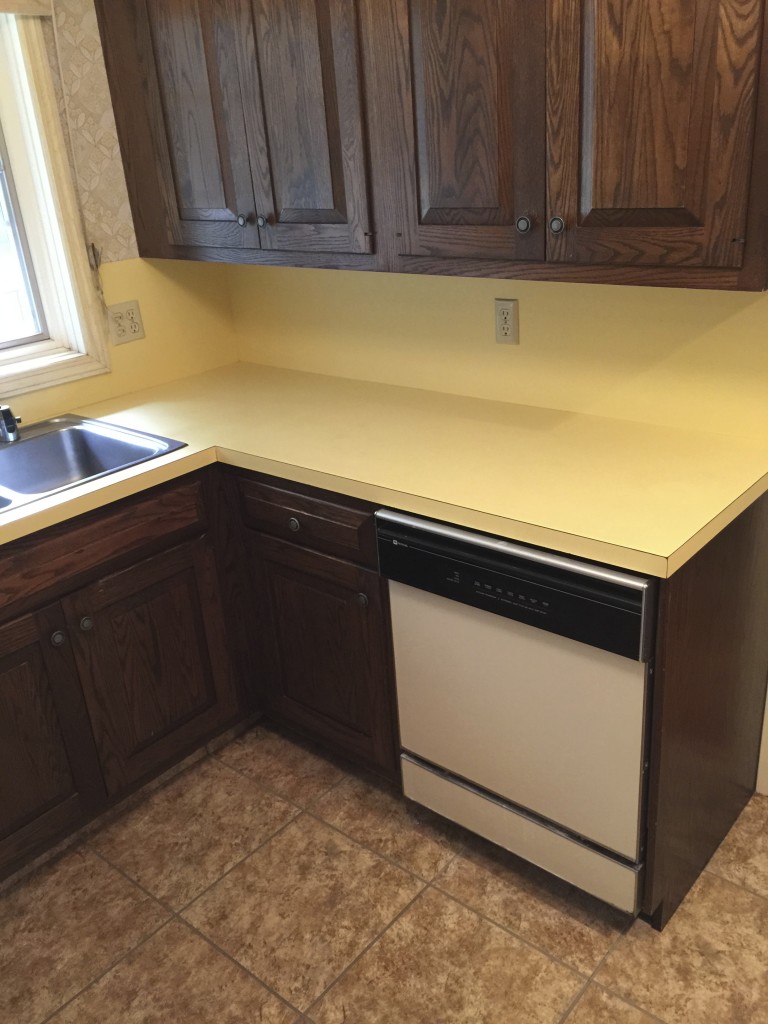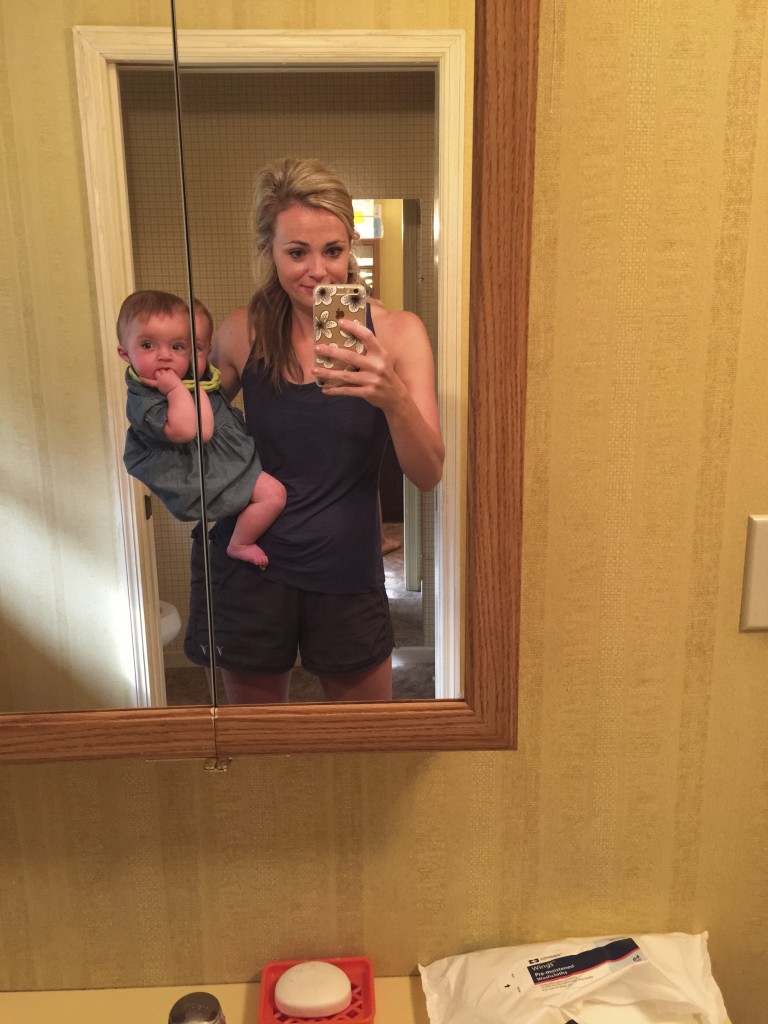 So there you have it! The before photos in all their glory. Honestly, I just love this little house. From the moment I saw it, I knew it had major potential. I set foot in the door and thought "Yes! This is our new home!" and it's been such an honor to scape away the layers of wall paper and yellow woodwork and yellow countertops and give this old house new life. Although it's exhausting at times, it's been an absolute joy. I'm so excited to share the after photos with you soon!
Over the last few months I've learned so much about the renovation process. I still have lots to learn, but I am happy to answer as many questions as I can! Leave them below and I'll do my best.
For locals who are interested, here are my recommended resources:
Tree Trimming: Dan's Tree Service
Layout and Design Work: Kristin Mellema/Elements Design
Contractor Work/General Construction: Joel Jongerius Construction
Cabinets: VerHoef Custom Woodworking
Plumbing: D&L Plumbing and Heating
Electric Work: Hofmeyer Electric

Madison