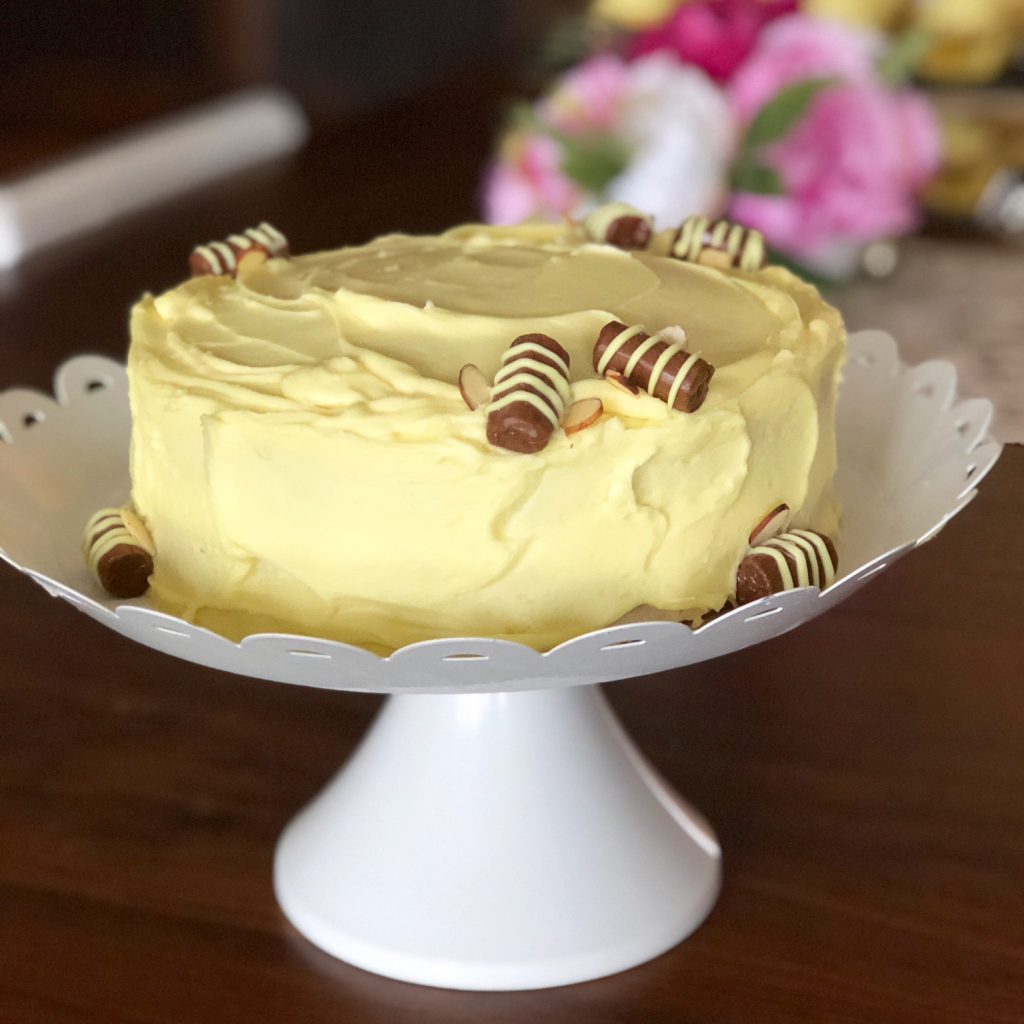 Last weekend we celebrated Collins's first birthday and Mother's Day all in a two day span. It was SO fun yet bittersweet to reflect on the last year and how quickly it's flown by. I mean, wasn't she just a newborn in the hospital? Really, this has been THE fastest year of my life and I don't even want to think about the fact that my baby is no longer really a baby but is quickly approaching toddlerhood.
While I'm not typically one to rock my babies to sleep, it was a gift to be able to rock Collins to sleep on her last night of her first year of life, and the cuddles she has been giving out lately at bed time are the best of the best. Even though she is growing up, she seems more cuddly and loving than ever before, which is making it a little easier on this momma's heart to see my baby grow.
So, on to the party, before I start to cry….
Since Collins is such a honey, we decided to celebrate with a honey-themed first birthday. And while it may seem like a lot of work, I kept things super simple this time around and went for maximum cute impact and minimal fuss. I decorated without much more than what we had around the house, including a letter board to convey the theme, and some artificial flowers and succulents that we use as regular decor.
For food, since it was a late morning party, I kept things simple with Bit O Honey candies, Honecomb cereal, cupcakes, cake adorned with honey bees, savory toasts with goat cheese and thyme drizzled wit honey and coffee as well as yellow cans of sparkling water in a bucket of ice. It took practically no time to put together and looked pretty cute, too!