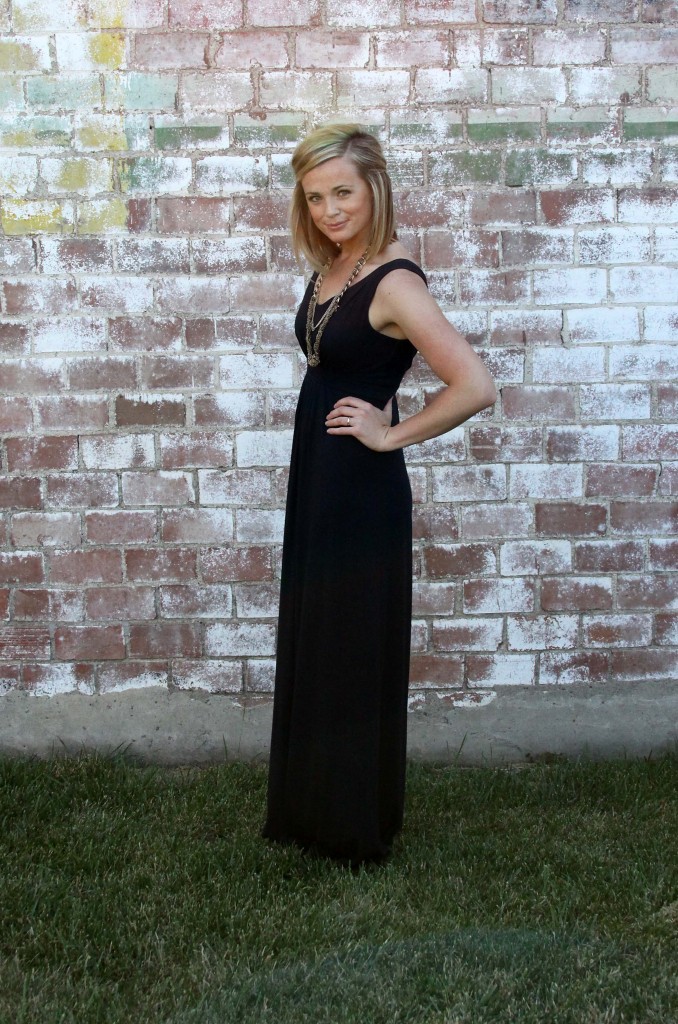 Hi. I'm Madison. I'm a 25-year-old food editor living in Minneapolis, Minnesota, and the voice behind Espresso and Cream.
As you can probably guess, I think about food a lot. I develop recipes during the day and at night you can usually find me in the kitchen making dinner and blogging. I'm a wife to my amazing husband, Joe, exercise junkie, vegetarian turned pescatarian, magazine hoarder and a devoted puppy mommy to Nutmeg, our six-year-old Cavalier King Charles Spaniel.
In 2011 I got married to my best friend and the love of my life, Joe. I can't believe how blessed I am to have such a loving, supportive husband who eats anything and everything I cook. Although I don't eat meat other than seafood, he grew up on a cattle farm and loves all types of meat. We work things out by being flexible: I cook meat for him and he supports me not eating it. And Nutmeg? She eats anything I drop on the floor.
The recipes you find here reflect how I like to eat. Simple food made with quality ingredients, and a whole lot of yum. My recipes are easy to prepare, delicious, and mostly healthy – minus the desserts. Those are just delicious.
Thanks for visiting, and come back soon!