Before I was a blogger, I was an avid blog reader. To this day, my favorite part about a blog is the "About Me" page. It's the first thing that pulls me in and gives me a sense of the blog's author. That's a lot of pressure for a single page!
So who is the girl behind this blog? I'm Madison. I'm a 26-year-old food editor living in Minneapolis, Minnesota with my husband, Joe, and our Cavalier King Charles Spaniel, Nutmeg. Above all things, I love my Savior, Jesus Christ, followed (in no particular order) by my family, coffee, yoga, cooking, a good sweat session at the gym, Instagram, early mornings, fall and football.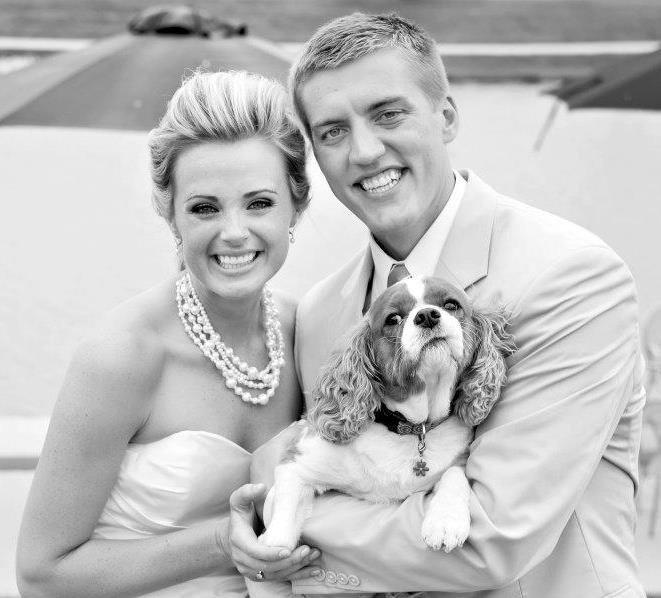 This blog was started when I was a college student interning for Better Homes and Gardens magazine as a way to keep track of all my recipes. Over time this food blog has grown and morphed along with me into a blog about all aspects of life. You can read more about my story here.
I'm so happy you're here. I hope you'll stay a while and be part of the conversation. As always, you can e-mail me (madisonjanemayberry@gmail.com) with any questions you may have!
Madison